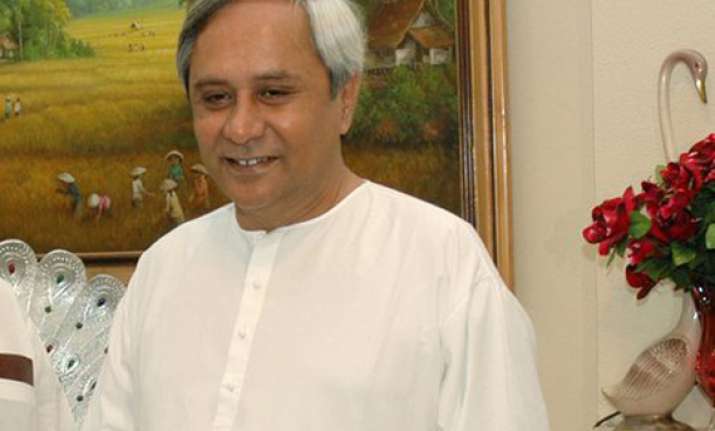 Bhubaneswar, Jun 16:  With P A Sangma insisting on contesting the Presidential poll, the ruling BJD in Odisha, which was the first to moot his name, today said there was no change in its decision to back him.
"As of now there is no change in our decision on the Presidential poll. BJD sticks to its support for Sangma, a prominent tribal leader. We are determined to back Sangma," senior leader and BJD Parliamentary Party leader Arjun Sethi told reporters after a two-hour meeting at the Naveen Niwas.  
Chief Minister Naveen Patnaik and senior BJD leaders held a meeting last night and during the day after UPA announced the name of senior Congress leader and union Finance Minister as its Presidential candidate.
BJD Vice-President and Finance Minister Prafulla Ghadai said the party had proposed Sangma's name for the top post taking into consideration his stature as a tribal leader for which he was respected across the country.  "As long as Sangma is in the race for the post of President BJD will support him whole-heartedly.
There is no question of changing our decision," he said.  BJD was closely watching developments, Ghadai said, adding in case the former Lok Sabha leader decided to pull out of the race, the BJD supremo and senior leaders would take a fresh look at the matter.
The BJD supremo was the first to moot the name of Sangma for the presidential poll. Sangma later received support from AIADMK president and Tamil Nadu Chief Minister J Jayalalithaa.  The state's ruling BJD has 104 MLAs and 21 MPs, including seven Rajya Sabha members.