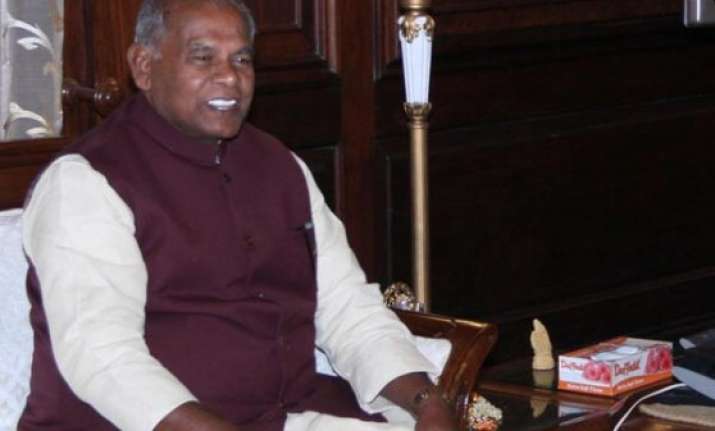 Patna: In a major decision by the Bihar government, all Scheduled Caste (SC) and Scheduled Tribe (ST) families in the state were brought under the National Food Security Act (NFSA) on Tuesday, with the exception of those who pay income tax or are government employees.
The decision was taken at the meeting of state Cabinet and it will directly benefit around 2 crore people belonging to the SC and ST categories, who except a miniscule number, mostly live in poor and deprived conditions, a senior government official said.
Principal Secretary (Cabinet Department) B Pradhan said, "All SC, ST families, barring those who pay Income Tax or have class I, II or III government employees, will be brought under NFSA. They will be provided food through the Public Distribution System (PDS)."
Government data shows Bihar has a population of around 11 crore, out of which SC and ST are assessed to be 16.6 per cent and 1.3 per cent respectively.
Union Minister for Consumer Affairs, Food and Public Distribution Ram Vilas Paswan had talked about receiving numerous complaints about people not being included in the list of beneficiaries and had criticized the Bihar government for not covering all the eligible people under the NFSA.
Paswan had asked the Bihar government to fulfil all conditions of NFSA till December 31 this year else action would be taken against it. He had also said that out of total 8.71 crore beneficiaries, Bihar had been able to identify only 7.6 crore people till now.
In another major decision, the state Cabinet also approved the proposal to recruit upto 50 per cent office attendants on contract basis from the Bihar Home Guards.