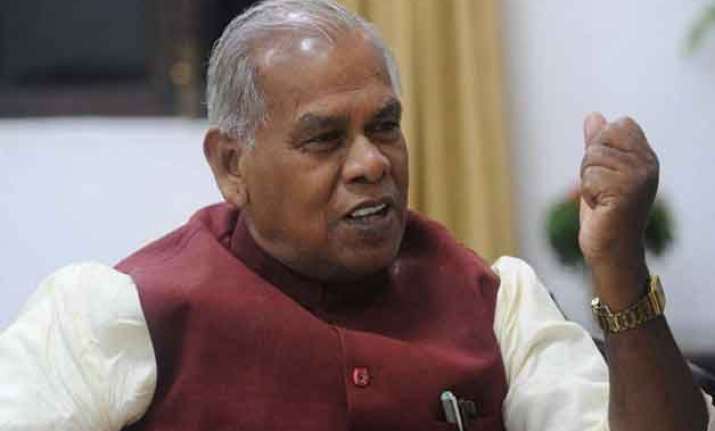 Patna: The Bihar cabinet on Saturday approved a pension scheme for journalists to provide them social security, an official said.
"In a cabinet meeting chaired by Chief Minister Jitan Ram Manjhi, he has approved a pension scheme for journalists," Principal Secretary (cabinet secretariat) B. Pradhan said here.
Pradhan said journalists, who are 60 years old, would be entitled to Rs.5,000 per month as pension. Journalists would also get Rs.2,500 per month as family pension.
He said at least 20 years experience will also be a criteria for the pension scheme.
Earlier this week, Manjhi's cabinet approved construction of press clubs in 36 districts of Bihar.
"The cabinet also decided to recruit more Vikas Mitras in SC/ST tolas (areas)," he said.