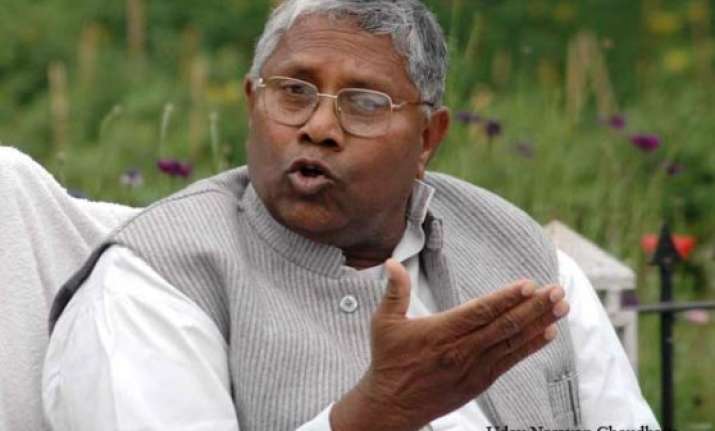 Patna: Four JD(U) MLAs were disqualified today from the Bihar Legislative Assembly for anti-party activities, the Assembly secretary in-charge Hareram Mukhiya said.
Speaker Uday Narayan Choudhary passed the verdict in his court in the presence of four JD(U) MLAs against whom the ruling party had initiated proceedings for termination of their membership for anti-party activities, he told PTI.
The disqualified JD(U) MLAs are - Ajit Kumar (Kanti, Muzaffarpur), Raju Singh (Sahebganj, Muzaffarpur), Poonam Devi Yadav (Khagaria) and Suresh Chanchal (Sakra, Muzaffarpur).
Choudhary disqualified these four rebel JD(U) MLAs under the provisions of the anti-defection law, Mukhiya said.
The Speaker had reserved his order on disqualification proceedings against these four JD(U) MLAs last month, the Legislative Assembly secretary in-charge said.