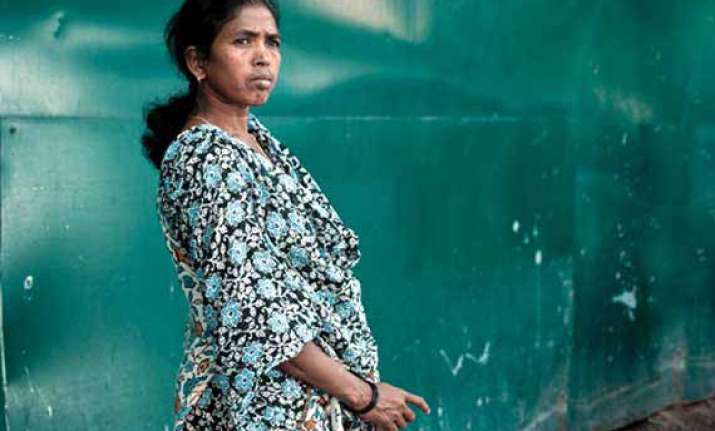 Raipur: Contrary to expectations of a triangular contest in Chhattisgarh's Maoist-hit Bastar Lok Sabha seat during the just-concluded elections, it turned out to be a confrontation only between BJP and Congress as AAP nominee Soni Sori could not make an impact on the voters.
Political experts were anticipating that there could be a three-sided clash in Bastar with the entry of 38-year-old tribal teacher-turned-activist-turned-politician Soni Sori in the fray.
Moreover, the poor show by the BJP in the last year's assembly polls in the Bastar region was being seen as another factor likely to influence the LS polls in the zone.
However, it was like a cakewalk for the BJP's sitting MP Dinesh Kashyap, who comfortably won with 3,85,829 votes, defeating his Congress rival Deepak Karma (2,61,470 votes) by a whopping margin of 1,24,359 votes.
Kashyap is the son of veteran BJP leader and renowned tribal leader, Baliram Kashyap.