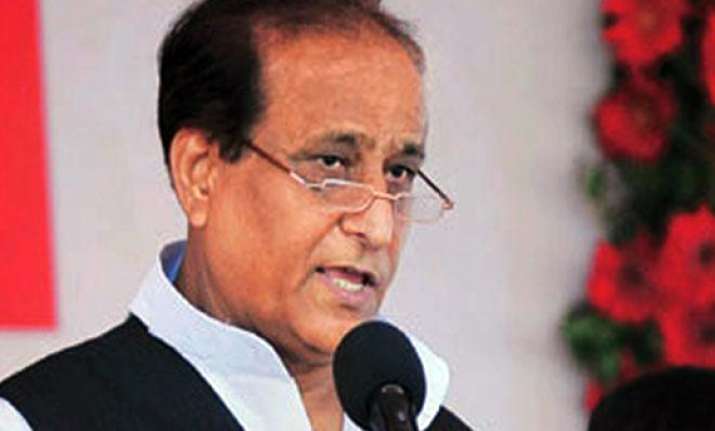 Rampur (UP):  Samajwadi Party leader Azam Khan has taken a jibe at Prime Minister Manmohan Singh, saying he does not deserve to hold the top job as he is "used to tolerating undeserving things".
"He (Singh) does not deserve to hold the pivotal position. He is used to tolerate all undeserving things," said Azam.
He also said that he was saddened by the conviction of two leaders—Lalu Prasad Yadav and Rasheed Masood.