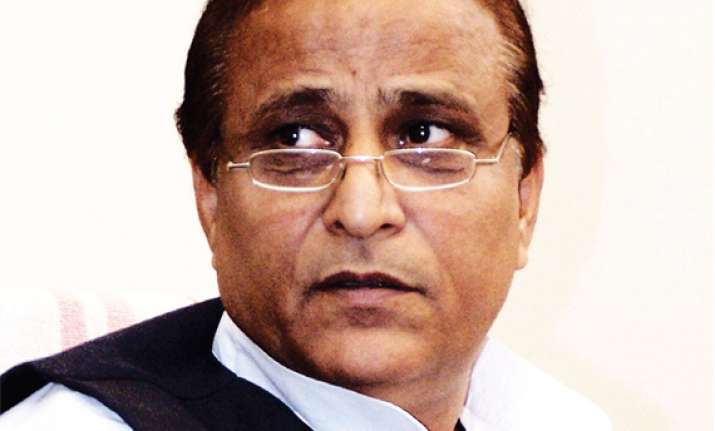 Lucknow: Uttar Pradesh Urban Development and Minority Affairs Minister Azam Khan has cited the demolition of the disputed Babri mosque structure in Ayodhya as the reason for terrorism in India.
The senior Samajawadi Party (SP) leader commented about the Dec 6, 1992, demolition of the mosque at an election rally in Faizabad city Sunday.
Khan said no one had ever heard of AK-47, RDX and terrorism until the unfortunate incident in Ayodhya.