Follow us on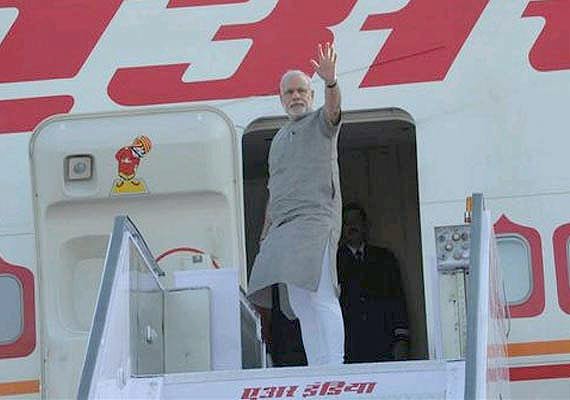 New Delhi:  Narendra Modi visited Nepal for the second time after taking charge as India's Prime Minister. His foreign tours have been pretty successful considering the huge fanfare and the great media attention that PM Modi received during his each tour.
While the critics and the opposition parties are calling him a 'NRI PM' but  the fact cannot be denied that it is during the last six months only that everyone is looking towards India with renewed  enthusiasm.
PM Modi has visited eight countries till now and has spent more than 31 days on foreign soil trying to enhance India's image on a global arena.
 
Let us take a sneak peek at all the tours that PM Modi has undetook so far: