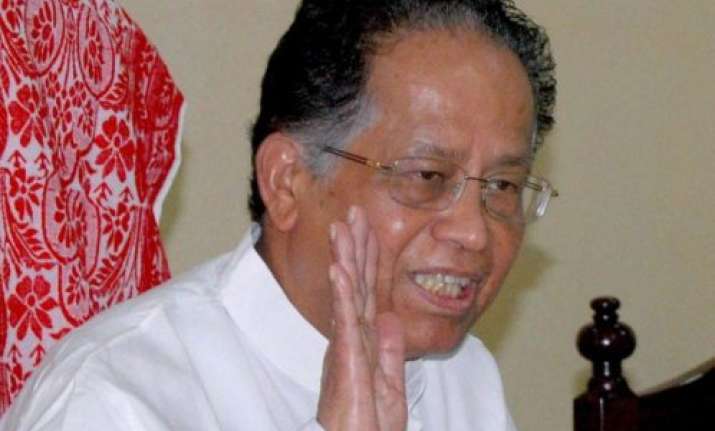 Guwahati: Assam Chief Minister Tarun Gogoi said on Wednesday he was ready to write to the Centre for amnesty to ULFA's anti-talk faction chief Paresh Baruah if he decides to return and contest polls.
"If you (Baruah) really want to do something, then why don't you come back to Assam and fight for the people? You form a political party, do politics, contest elections and prove that people support your causes except that of Assam's independence," he told reporters.
Gogoi's comment comes after a local English daily today published a report quoting Baruah that India was scared of holding a plebiscite on sovereignty of Assam and asking leaders to learn about 'true democracy from countries like Great Britain and Canada'.
"If he (Baruah) decides to come back to Assam we will request the Centre to give him amnesty. However, it will be the Centre's decision to consider that or not."
Gogoi countered ULFA(I)'s allegations that Assamese people were not independent and gave examples of high turnout during elections held in the state in recent years.
"There may be 0.5 per cent or even less number of people supporting separate Assam. More than 99 per cent of Assam's population accept that we are a part of India," he added.