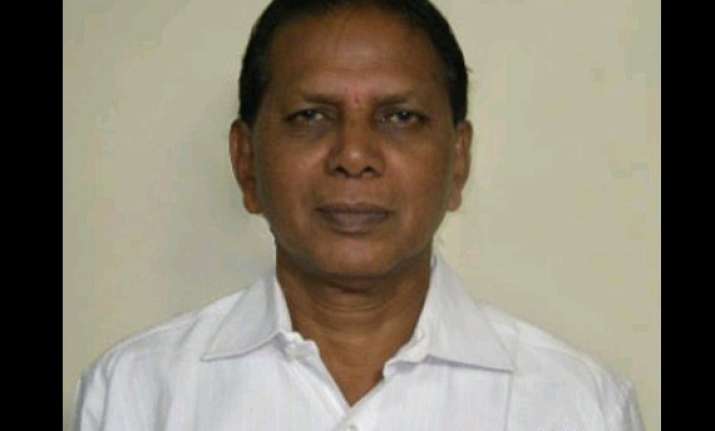 Guwahati: Assam Assembly's Deputy Speaker Bhimananda Tanti today faced the wrath of adivasi people who heckled and chased him away and stoned his car when he went to meet the affected families at Biswanath Chariali in Sonitpur district.
As soon as he and other senior leaders reached one of the relief camps, people shouted at him for making a statement yesterday that "such incidents have taken place everywhere and recently in Pakistan".
The Congress delegation tried to pacify the people but in vain and were chased by the victims.
Tanti and others were rescued by para-military personnel who escorted them to their official vehicle. The mob then stoned the vehicle and broke the front windscreen.
When contacted, Tanti told PTI about his statement that was being telecast by TV channels since yesterday: "It was a fabricated news and contains half truth. They are showing only a portion of my entire statement. It is a conspiracy to malign me and my future life.
"I belong to a tea tribe. We are fighting for them. My life is for them. Why would I comment against them? The TV channels are trying to defame me.... it is cheap politics."
Asked bout his controversial statement yesterday, Tanti said "I said that everyone blamed law and order and it is failing everywhere. Incidents are happening everywhere. It was an unfortunate accident. I only said the situation is bad everywhere and our entire atmosphere is turning worse."