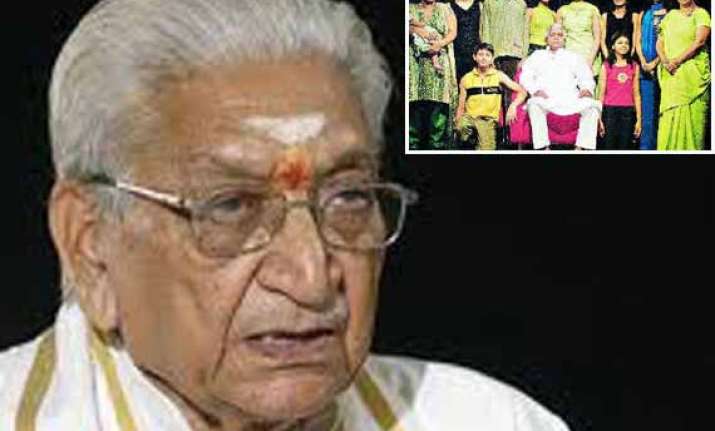 Bhopal/New Delhi: Rashtriya Janata Dal supremo Lalu Prasad has hit out at Vishwa Hindu Parishad leader Ashok Singhal's appeal to all Hindus to have at least five children per family to hike up the population of Hindus in India.
Lalu Prasad said, communal forces are now opening up with their real agenda. 
"Ashok Singhal is not going to teach us how many kids we musth have", said Lalu Prasad, who has nine children - seven daughters, two sons, named Misa Bharti, Rohini, Chanda, Ragini, Hema, Dhannu (also called Anushka), Rajlaxmi, Tej Pratap and Tejaswi.  
On Saturday, in Bhopal, Singhal had appealed to all Hindu families to raise five children each in view of what he called "depleting population of Hindus in India".  
Addressing a press conference Singhal had said, the day is not far off, when Hindus will become minorities in their own homeland.