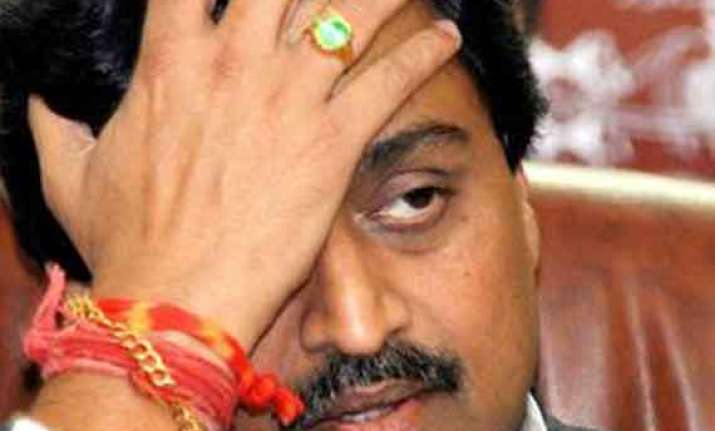 New Delhi: The Election Commission is expected to resume tomorrow hearing in the alleged 'paid news' case and furnishing of "incorrect" election accounts case against former Maharashtra Chief Minister Ashok Chavan.  
The poll panel had last month framed charges against Chavan on the basis of which the case will now be heard and decided by the full bench of the EC comprising Chief Election Commissioner (CEC) V S Sampath and Election Commissioners H S Brahma and S N A Zaidi.
The EC had earlier asked the complainants in this case, former Maharashtra minister Madhavrao Kinhalkar and BJP leaders Mukhtar Abbas Naqvi and Kirit Somaiya, to furnish all their evidence "in the form of affidavits" to the poll-panel by June 4.
"I have submitted all my complaint documents to the EC," Kinhalkar told PTI.
With the evidence from the complainants coming in, officials said, the EC is expected to resume hearing.  Chavan, who recently won Lok Sabha polls from Nanded constituency of Maharashtra, too had been asked to produce evidence "in rebuttal" of the evidence produced by the complainants before the hearing commences tomorrow.