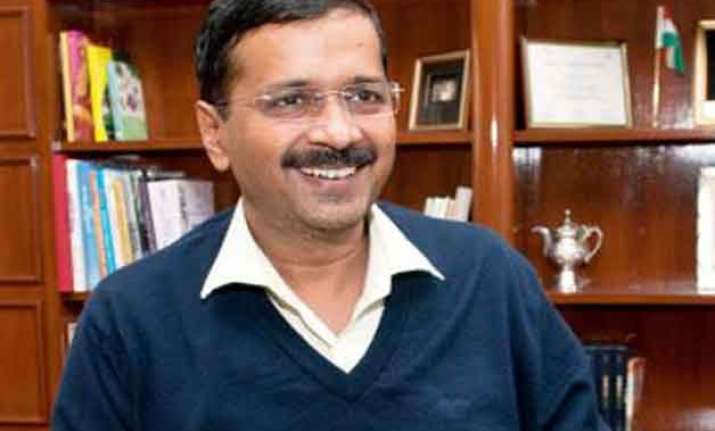 New Delhi: On wi-fi facility, Kejriwal said his government was working on it. "Even my children were asking when wi-fi will come. We are also working on it, but it would take some time.
It will not take five years. It should be done within a year."
Resolving to come down hard on those involved in corruption, the Chief Minister said the level of graft has gone down after AAP government came to power.
"I have heard that the level of corruption has gone down after our government has taken guard. But we have to eliminate it.
We are working on an anti-corruption helpline. When 2-4 corrupt people are punished, then corruption would come down. It would be announced very soon.