Follow us on Some books are better experienced at a particular age, say childhood. And, some authors redefine the real meaning of growing up with their extraordinary creations.
Reading books at a young age is not a big deal. Be it Franklin W. Dixon's Hardy Boys or Lewis Carroll's Alice in Wonderland, every kid has experienced the joy of reading with these astounding books.
Here are 5 authors who shaped our outlook towards literature or reading books in general (hope you agree with this compilation!).
Salman Rushdie
Sir Ahmed Salman Rushdie is known for his perfect blend of magical realism and historical fictions. His book Midnight's Children was awarded with Booker of Bookers prize and was added to the list of Great books of 20th century, published by the Penguin Books. But due to his provocative writings against Muslims, he was in the most wanted hit list of Al-Qaeda.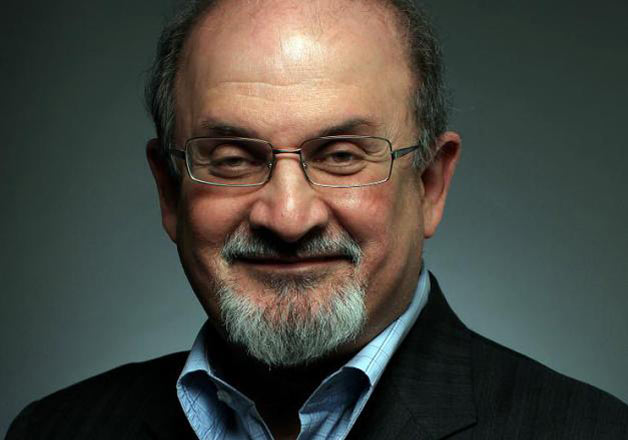 Ruskin Bond
An Indian author of British ancestry, Ruskin Bond was a true nature lover and worshipper of hills. His simple creations are mostly based on his experiences in the hills and in the lap of nature. He was awarded with Sahitya Academy Award in 1992 for Our Trees Still Grow in Dehra. He even did a cameo in the Bollywood movie, 7 Khoon Maaf, which was based on his short story, Susanna's Seven Husbands.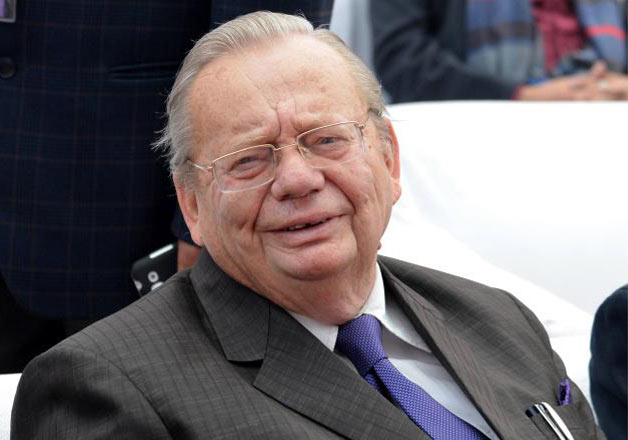 Rudyard Kipling
A master of storytelling; an architect who perfectly created a fictitious yet must-visit 'jungle' with his much loved novel Jungle Book. Kipling made us a part of Mowgli's world filled with great adventures and unimaginable journeys. Many of his writings, including Irish Guard In The Great War, were dedicated to his son John, who sacrificed his life in World War I. It took him years to collect the shattered pieces of his life.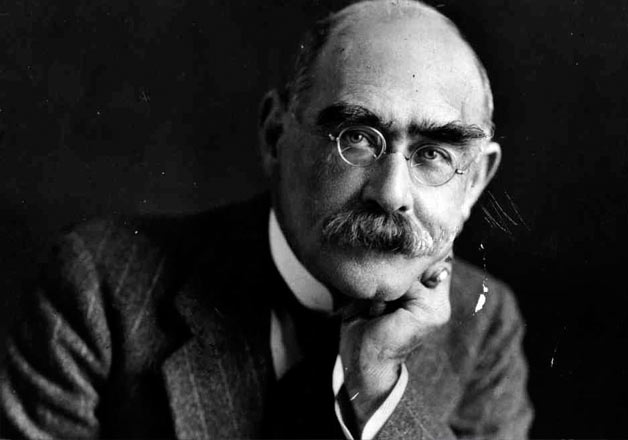 Jane Austen
Jane Austen started writing from a young age. She was a preacher of romance; her writings were based on realism and biting irony. Throughout her lifetime, her work was anonymous; none was published under her name. Her writing was so striking that till now, up to 75 columnists a week use "it is a truth universally acknowledged" to begin their articles. This was the first line of her much appreciated novel, Pride and Prejudice.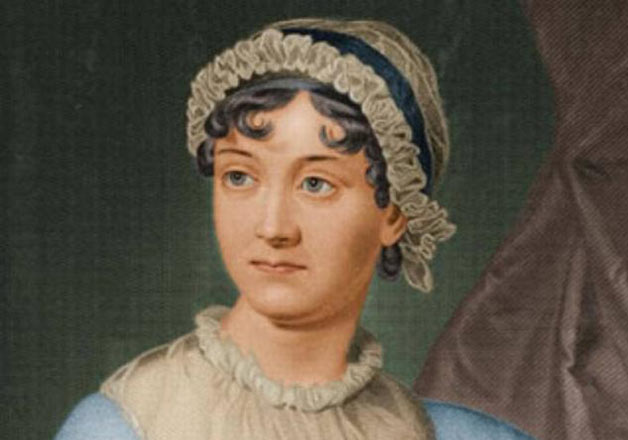 R.K Narayan
R.K Narayan is the South Indian E.M Foster who beautifully serves the irony of Indian society through his work. Before writing books, he started working as a columnist when he was 16. He turned a non reader into a reader with some good stuff like Malgudi Days.