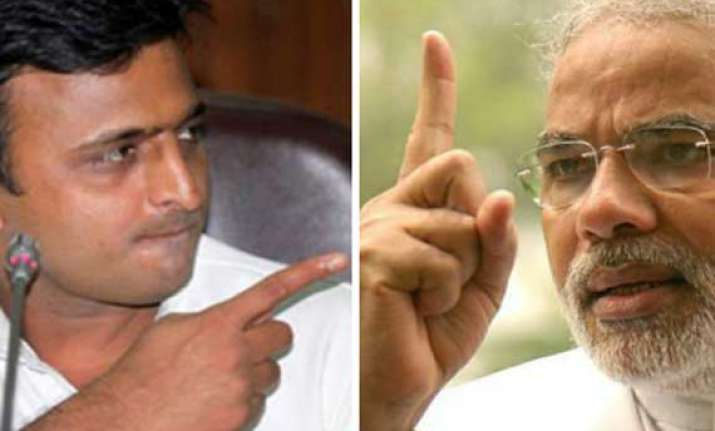 Chandauli: Opening front against the newly-formed NDA government at the Centre for hike in diesel prices, Uttar Pradesh Chief Minister Akhilesh Yadav today said people of the country will see "more such things" in the coming days. 
"Diesel prices have been hiked and the people will see more such things in future," he said while addressing a rally after unveiling the statue of freedom fighter and former MLA Ganji Prasad here.
Diesel prices were hiked by 50 paise on Saturday.  The Samajwadi Party leader also took potshots at the Central ministers for using twitter as a medium of communication.
Yadav said,"now a new trend of tweets is going on and the ministers are tweeting to issue their clarifications."
He asked people in the rally,"does anyone here knows the meaning of tweet". Yadav also asked the district magistrate sitting near him about twitter,"DM 'saheb' please tell me the meaning of tweet as you all are more educated here". 
Yadav asked Modi government to lend power and coal for nearly one-and-a-half-year to Uttar Pradesh, and said "in 2016 the state will return all its borrowed power with interest to the Centre."