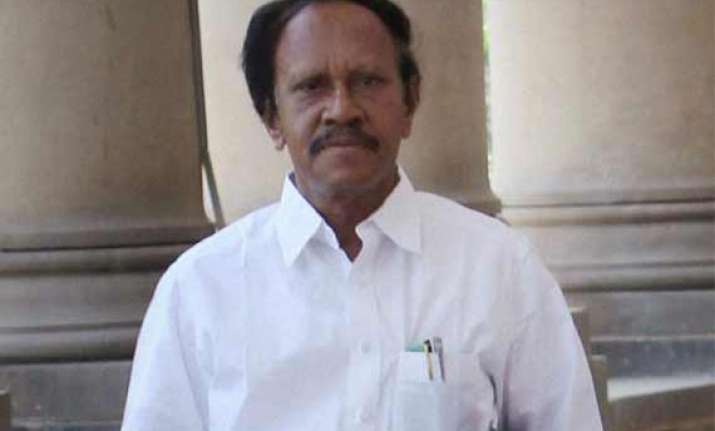 New Delhi:  AIADMK leader M Thambidurai could be the  Deputy Speaker of 16th Lok Sabha.
Thambidurai is the leader of AIADMK in the Lok Sabha. This veteran leader has been holding the post since the 9th Lok Sabha.
The NDA government's reported move to appoint him as Dy Speaker of the lower house is seen as a goodwill gesture towards Tamil Nadu's CM.
The centre has also decided to form a panel of 10 senior members to run Lok Sabha from the main political parties in the House.
Lok Sabha Speaker had Wednesday said that the decision to appoint a Leader of Opposition would be decided within four days, but it is unlikely that this LS will have a LoP. This is presumed to be the reason for the government's delay in deciding the Dy Speaker.