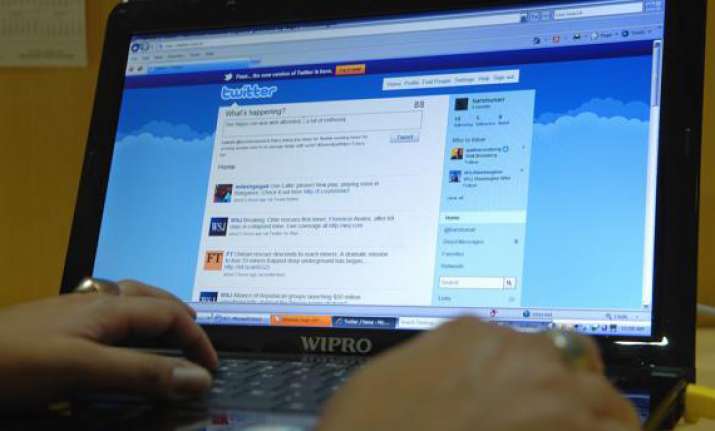 New Delhi: The Congress' Delhi unit, which has so far overlooked the power of the social media, will finally launch its IT cell to drum up support ahead of the Lok Sabha polls.
The state unit of the party lags much behind its rivals like the Bharatiya Janata Party (BJP) and Aam Aadmi Party (AAP). Both have a fairly excellent presence in the social media and already have designated IT cells.
"There will be an IT centre at the party's office and it will chalk out the party's strategy for campaigning on social media," the Congress' Delhi unit chief spokesperson Mukesh Sharma told IANS.
The nine-phase Lok Sabha polls begin April 7, while voting in Delhi will be on April 10. Counting will be on May 16. Delhi has seven parliamentary seats, all of which are currently held by the Congress.
According to Congress party leaders, a trained workforce will operate from the state unit's office located in the heart of the capital.