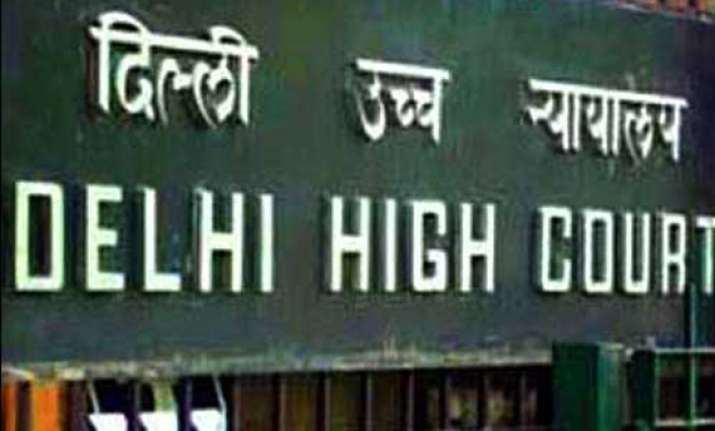 New Delhi: The Delhi High Court Friday asked the central government and the Election Commission to take appropriate actions against the Congress and the BJP for taking foreign funds in violation of law.
Justice Pradeep Nandrajog and Justice Jayant Nath allowed the plea of an NGO filed by advocate Prashant Bhushan seeking directions for a probe into donations allegedly taken by the parties from subsidiaries of the Britain-based Vedanta group.
The bench said the concerned authority should act within six months in accordance with the law.