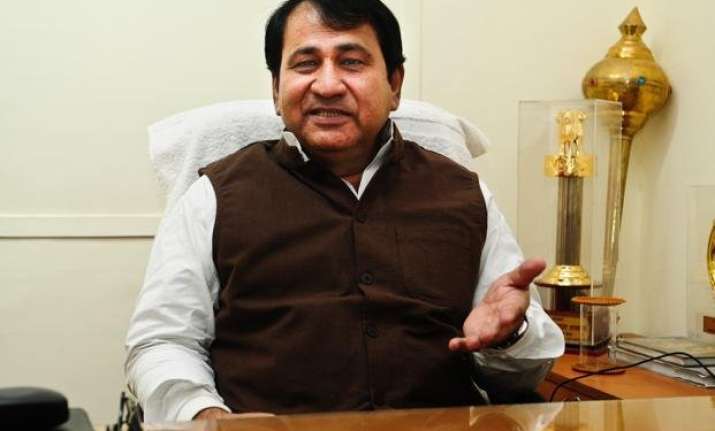 New Delhi: Congress today termed the acquittal of the 16 surviving PAC personnel accused of killing 42 Muslims in Hashimpura as "miscarriage of justice" and said the state government should appeal in a higher court against the order.
"It does sound weird that though 42 persons were killed, not a single person could be held guilty even after such a long judicial process. Congress is of the opinion that there has been a miscarriage of justice. Justice could not be done.
"We appeal to the government (of Samajwadi Party in the state) to appeal against it in a higher court so that no guilty is spared. Uttar Pradesh government should do it. If there is a need for Government of India to do something, they should also do it," party spokesperson Shakeel Ahmed told reporters.
All the 16 surviving accused Provincial Armed Constabulary personnel in the 1987 Hashimpura massacre case were on March 21 acquitted by a Delhi court of charges related to the killing 42 Muslims who were picked up from a village in UP's Meerut, with the judge giving them benefit of doubt.
The Uttar Pradesh Minorities Commission also today asked the state government to order a probe into the 1987 Hashimpura massacre to investigate the matter from the beginning and unmask all the culprits.