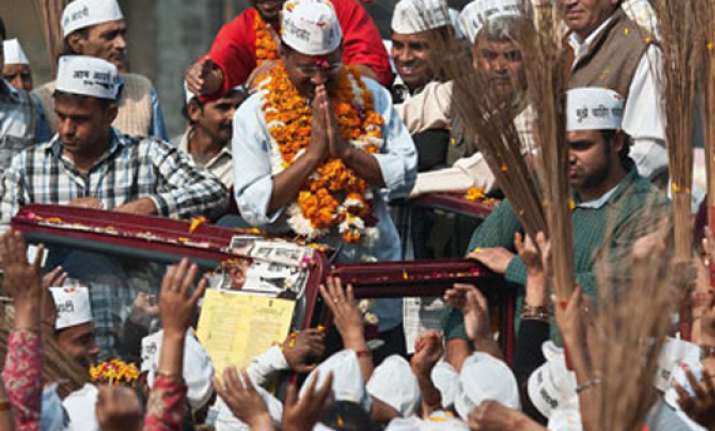 Bhubaneswar: Illegal mining and corruption are some of the issues which are likely to find place in the Aam Aadmi Party's (AAP) manifesto for the Lok Sabha and assembly elections in Odisha, a senior state leader said Monday.
AAP state convenor Nishikanta Mohapatra said his party has sought feedback from the local units in order to give final shape to the manifesto.
"The mining scam and corruption are the main issues. Besides, the issues of agriculture, health, education, unemployment, law and order and Jan Lokpal will also find place," said Mohapatra adding that his party may release its manifesto next week.
A commission which probed illegal mining in Odisha has exposed a scam of Rs.60,000 crore. "This money could have been utilised, at least one crore rupees in each of the state's 52,000 villages and towns," Mohapatra told IANS.