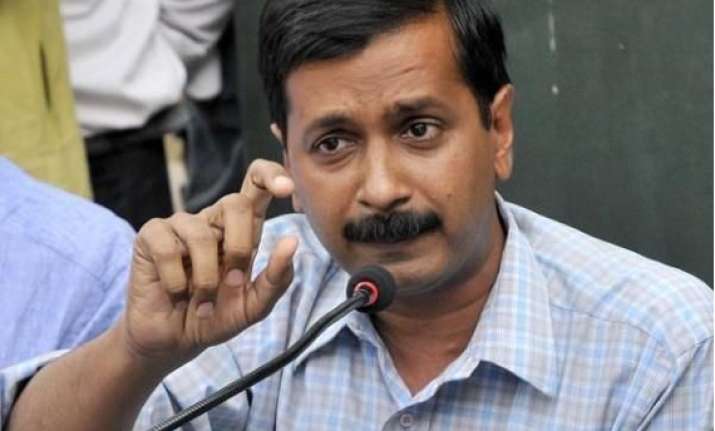 New Delhi: Sending out a strong message to party office bearers, the Aam Aadmi Party today expelled two leaders from Uttar Pradesh for demanding money in exchange of party tickets.
Addressing a press conference at his Tilak Lane residence, AAP National Convener Arvind Kejriwal announced expulsion of Avadh zone convener Aruna Singh and Hardoi's treasurer Ashok Kumar for demanding money in lieu of giving party tickets for Lok Sabha elections.
"These two demanded money from prospective candidates in exchange of party tickets. We received complaints, following which we asked for evidence.
When the party looked into the evidence, we found the allegations to be true.  
"However, no kind of financial transaction occurred.