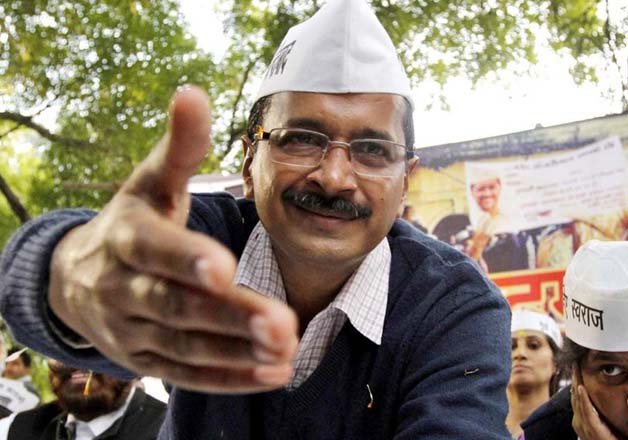 New Delhi: With Delhi Assembly polls drawing nearer, the Aam Aadmi Party (AAP) is facing crisis in collecting funds to contest the elections. So far the party has received only a quarter of its target of Rs 30 crore needed to fight the polls.
Interestingly, its funds saw a spur in funding on January 15, the day former IPS officer Kiran Bedi joined the Bhartiya Janata Party (BJP). Through its fund raising initiative - #IFundHonestParty Challenge, it received Rs. 64 lakh that day. It was the highest donation that the party received in a single day since November 1, 2014.
A day before Ms Bedi joined the saffron party, AAP received Rs 31.74 lakh and the amount almost doubled the following day, as per the data available on the party's official party.
So far AAP has received 7.51 crore from 23,150 donors in 56 countries.
This amount is well below the amount it had received in the previous Assembly Election. Their budget had then been stipulated for Rs 20 crore. People contributed generously till the party requested them to stop contributing to the party fund.