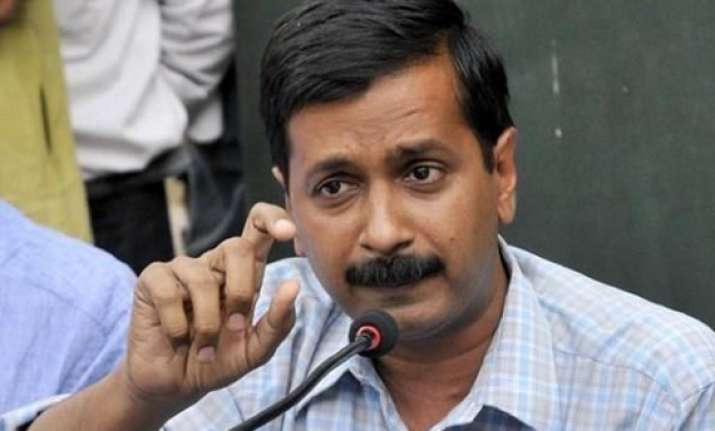 New Delhi, Aug 5: The Aam Admi Party (AAP) Sunday questioned Congress president Sonia Gandhi's silence when an officer in Haryana exposed corruption allegedly involving her son-in-law Robert Vadra.
Reacting to Gandhi's intervention vis-a-vis IAS officer Durga Shakti Nagpal in Uttar Pradesh, the AAP wanted to know why she was silent when a similar "upright and bold officer" in Haryana, Ashok Khemka, was shunted out of his job for exposing wrongdoing and corruption in land deals.
"Sonia Gandhi was totally silent and seems to have abetted the similar victimisation of the upright and bold officer ... Khemka," the party said in a statement.
Khemka cancelled a land deal between DLF and Vadra in Haryana, and ordered a probe. He was then transferred from the post of director general Consolidation of Holdings in Haryana in October 2012.
"Similar has been the fate of other honest and bold officers in Congress-ruled states such as Sanjeev Chaturvedi who was victimised for taking on the mafia encroaching on forest," AAP said.
"If the Congress or BJP were serious about protecting honest officers who decry the illegal orders of their political bosses to implement the rule of law, they would have pushed for serious civil service reforms and police reforms to insulate such officers from the strangulating control of their political masters."