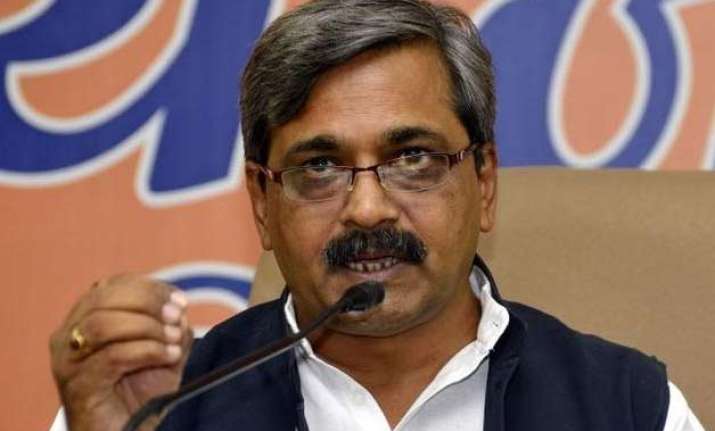 New Delhi: Charging AAP government with functioning "arbitrarily", the Delhi BJP chief today said that his party will meet Lt Governor Najeeb Jung and request him to stop the government's "administrative arbitrariness".  
"Aam Aadmi Party came to power by using public sentiments and making an issue of morality but the working of the state government and its MLAs were contrary to morality and established administrative traditions", Delhi BJP chief Satish Upadhyay alleged.
Making references to recent incidents related to AAP MLAs, he said BJP will "expose" AAP government's "arbitrariness" and "playing with public sentiment".
Upadhyay further alleged that in order to "maintain his hegemony" over the party Chief Minister Arvind Kejriwal has "appointed 21 MLAs as Parliamentary Secretaries", which is nothing but a "political corruption to appease MLAs".  
"If this arbitrary behaviour of government is not curbed, BJP will go to the people on this issue", he added.