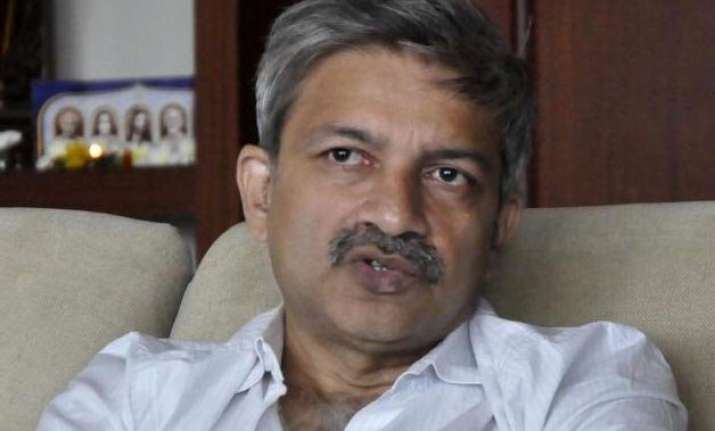 New Delhi: Mayank Gandhi, the dissident leader of Aam Aadmi Party, has warned his party colleagues to stop insulting him or he will quit the party.
Mayank Gandhi who came out openly critising party leadership for removing senior leaders Shanti Bhushan and Yogendra Yadav from political affair committee, in his latest blog said Ashish Khaitan and some leaders from Maharashtra are maligning me on social media and if they do not stop he will resign from the party.
ALSO READ: Axing Bhushan, Yadav against sentiments of party members: Mayank Gandhi
Gandhi said that in his earlier blog he had not targeted any particular individual and he had only protested was against the gag  order that prohibited the participants of national executive meeting from divulging the minutes of the meeting to the party workers.
He said he was not questioning the leadership and it was wrong to brand me anti party and anti Kejriwal.
ALSO READ: Crisis shows AAP, Arvind Kejriwal in poor light
He demanded all future national executive meetings should video graphed and shown to the party workers. He also demanded that minutes of the March 4 executive should be made public.