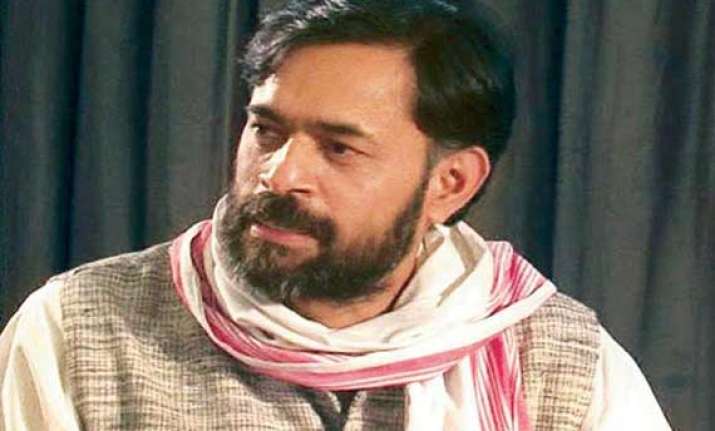 New Delhi: The Aam Aadmi Party today appealed to honest people to apply for party candidature in the forthcoming Lok Sabha elections.
A press release issued by AAP said, any person can download the form from its website aamaadmiparty.org, both in English and Hindi, and e-mail the filled up form.
Desirous candidates will have to disclose all details asked in the form, and the prospective candidate will have to get the signatures of at least 100 people from each assembly constituency.
Sanjay Singh and Pankaj Gupta will prepare the action plan for Lok Sabha elections.
AAP leader Yogendra Yadav said, we are in search of honest people who can be part of our party, and we will also give chance to honest people from other parties and organisations.
Yogendra Yadav said, AAP is presently working in 309 districts spread over several states. "We cannot disclose right now in how many states we will contest, but we hope people will come forward to work towards honest politics", he added.