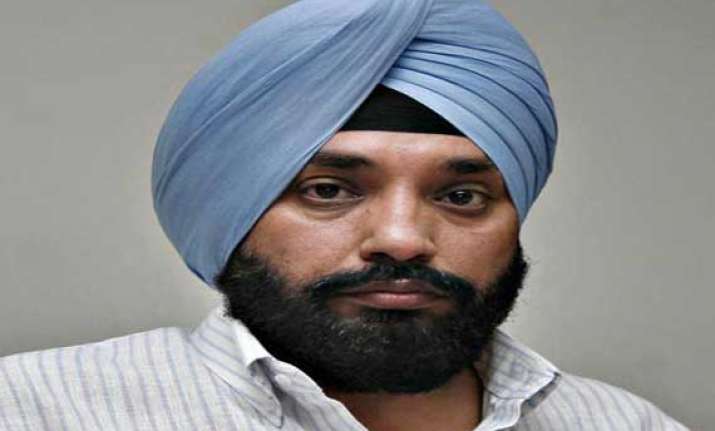 New Delhi: Congress today accused AAP leader Arvind Kejriwal of betraying people by reversing all developmental works initiated by Sheila Dikshit government and running away to escape "public wrath".
The Delhi Congress leaders, addressing 'Pol Khol Abhiyaan' which the party has launched to "expose the lies" of AAP, claimed that due to Kejriwal-led government's "carelessness", power and water prices will be costlier from next month.
"It is due to their carelessness that the Delhi budget was not introduced in the Assembly and now from April 1, water and electricity will be more costly than it was before," DPCC chief Arvinder Singh Lovely said.
"Fifty per cent cut in electricity bill, 700 litres of free water, permanent flats and promises made to contractual government employees have not been fulfilled by AAP and they betrayed the citizens," he said.
"People voted AAP to form a new government and Congress decided to support them. But AAP ran away before fulfilling the promises it made to the people of Delhi," he said.  "Congress was willing to give them more time and support but they ran away. They never called an all-party meeting to discuss the issues of the state," he said.  Party MP Sandeep Dikshit accused Kejriwal of reversing all the developmental works initiated during Congress government in Delhi.