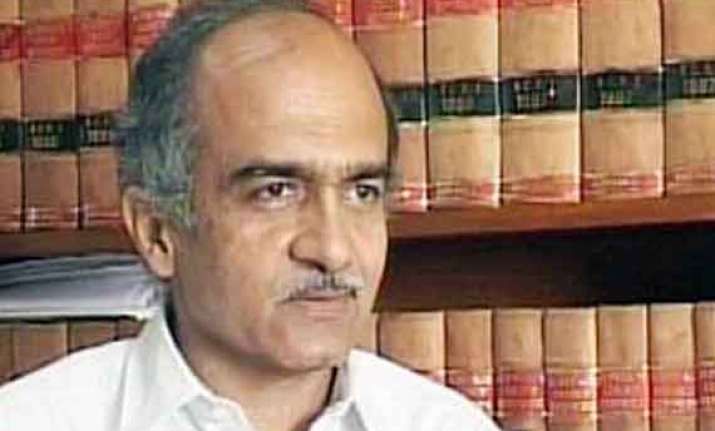 New Delhi: The Aam Aadmi Party (AAP) today alleged "irregularities" by Reliance Industries (RIL) with regard to reserves of the KG gas block, a charge rubbished by the company.
Citing a purported CAG draft report, AAP alleged that RIL "hugely over-estimated" the reserves of the KG gas block, increased the capital expenditure and did not cooperate with the audit agency.
"The irregularities are cited by the CAG report, which is expected to be tabled before Parliament during the budget session next month," party leader and senior lawyer Prashant Bhushan told a press conference here.  
"The CAG has now exposed how Reliance, in collusion with the Central government, siphoned off money from KG Basin, misled the country, looted natural gas, violated all its contractual commitments and caused serious damage to national interests," he alleged while releasing a five-page statement.  
Bhushan said,"it has now become apparent that this current government is pushing for increasing the prices of gas as demanded by Reliance" for which there is "no justification".  
Reacting to the charge, RIL said, "AAP faces political extinction. So, latching on to a draft and broadcasting it without any sense or context of the production-sharing agreement is but to be expected."
The company further said, "With 96 per cent of their candidates losing their deposit in the general elections, the people of India have already told this party what they think of their leadership's obsession with negativity and lies," Reliance Industries spokesperson said.