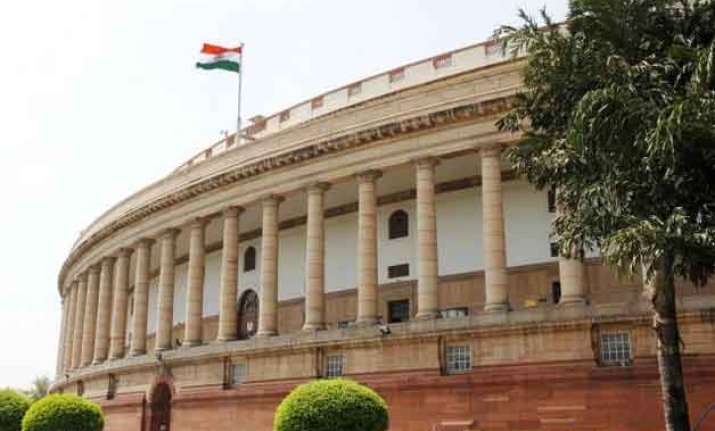 New Delhi: Parliament will have an extended 4-day break next week, beginning Thursday.  
On the request of members, the Rajya Sabha Chairman and Lok Sabha Speaker have decided to "cancel" the sitting on March 5, a day before the Holi festival.  
Holi is on Friday and since Parliament usually does not meet on weekends, the two Houses will meet again on March 9. 
Today was an exception as Parliament met to keep with the tradition of presentation of the Union Budget on February 28.  
Lok Sabha Speaker Sumitra Mahajan today announced that the House will meet on March 9.
Earlier, Rajya Sabha Deputy Speaker P J Kurien had informed the House that there will be a four-day weekend next week for Rajya Sabha members.