Follow us on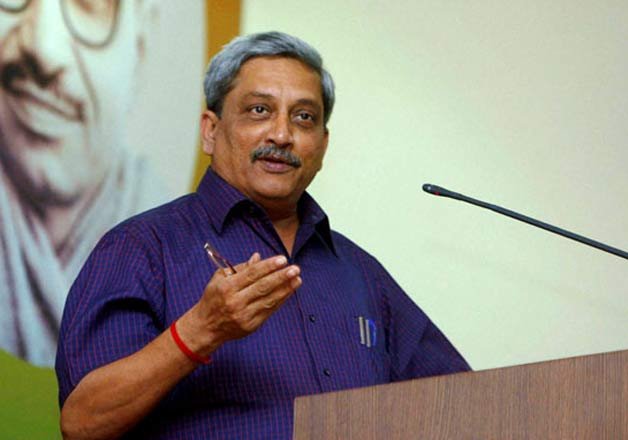 New Delhi:  As many as 39 defence aircraft, including 14 helicopters, of the defence forces have crashed since 2012 in which 36 personnel have lost their lives.
Defence Minister Manohar Parrikar said in Lok Sabha that in 2012-13, 2013-14, 2014-15 and till July 27 this year, 39 defence aircraft, including two trainer aircraft and 14 helicopters of the defence forces, have crashed.
"36 defence personnel have lost their lives in these accidents. No civilian was killed. The loss to civilian property assessed so far is estimated at Rs 4,43,800," he said during question hour.
Parrikar said the number of accidents of defence aircraft has come down significantly over the last four decades, from an average 29 accident per year during 1970s to 17 per year during 2001-10.
It has further come down to just nine accidents per year during 2011-15, he said.
The Defence Minister said the average helicopter accidents has too come down from five per year a few years ago to just 1.4 per year now.
Parrikar said every aircraft accident is thoroughly investigated by a Court of Inquiry to ascertain the cause of accident and the recommendations of the completed Court of Inquiry are implemented.