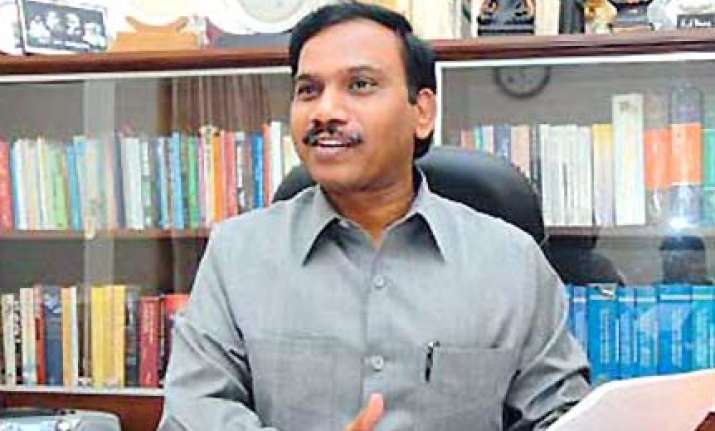 New Delhi, Feb 18:  With just three days to go before the crucial budget session of Parliament begins, and with a Joint Parliamentary Committee (JPC) probe into the 2G spectrum scam now almost certain, the political focus has shifted to the composition of the JPC.
During preliminary talks, the government and the BJP are discussing on a 21 member committee - 14 from the Lok Sabha and seven from the Rajya Sabha.
However, parties like the CPM and AIADMK are alarmed. With less than 20 members, they may not get a berth if the committee is small, and so, they are out mounting pressure.
"A Parliamentary Standing Committee, which is a mini JPC has 30 members, so why should the JPC not have 30 members," questions Sitaram Yechury, CPM Politburo Member.
Though there are no separate rules, a berth in JPC is conventionally decided on the basis of proportional representation. The ruling majority gets more, and the smaller parties get left out.
Since the JPC will probe telecom policies since 2001 - a period during which the Congress and the BJP were in power - the Left and others are opposed to the two dominating the committee. So when Finance Minister Pranab Mukherjee starts discussions over the terms and composition of the JPC, smaller parties will demand that the  JPC should have a minimum of 30 members, and they should be nominated, not elected.
During the winter session, the government said no to a JPC inquiry, and that led to a complete paralysis of Parliament with less than 10 hours of business being conducted. The government all throughout kept saying, let's first debate the need for a JPC, but the Opposition held up Parliament, saying first let's have the JPC, then debate. Now the scramble is over the composition of the committee.
The government's other challenge are the terms and reference of the JPC. The government wants specific terms - to avoid attempts to expand the scope of the probe, once the JPC is functional. The Opposition has, however, demanded a broad based probe.
The government has to work out these complex issues in the next five days, as the Opposition may get together, and disrupt the Parliament again, if there is no clear move on a JPC by next Tuesday.
The 2G scam cost A Raja the Telecom Ministry in November last year, after the government's auditor indicted him for deliberately under-valuing spectrum to benefit companies that were largely ineligible for it. The report of the Comptroller and Auditor General (CAG) estimated that the losses caused by Mr Raja in his mishandling of mobile network licences could add upto 1.76 lakh crores.