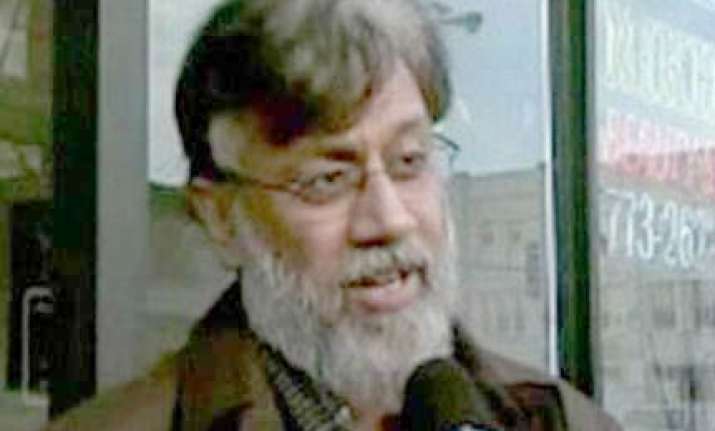 The BJP on saturday demanded the initiation of extradition process against suspected American terrorist David Headley and his Canadian associate Tahawwur Hussain Rana for their alleged role in the 26/11 attacks.
The Central government should take steps to extradite Headley and Pakistani-origin Rana, who are in custody of the US investigating Agency FBI.
The duo had stayed in Mumbai just five days before the terror attacks last November, BJP national spokesperson Prakash Javadekar told reporters in Hyderabad.
Central government should also probe thoroughly the alleged logistic local support in the Mumbai attacks, he said. 
The Mumbai strike was a well planned attack carried out with local support, BJP leader said, adding there was a need to probe thoroughly who had assisted the terrorists to work out the attack plan. PTI