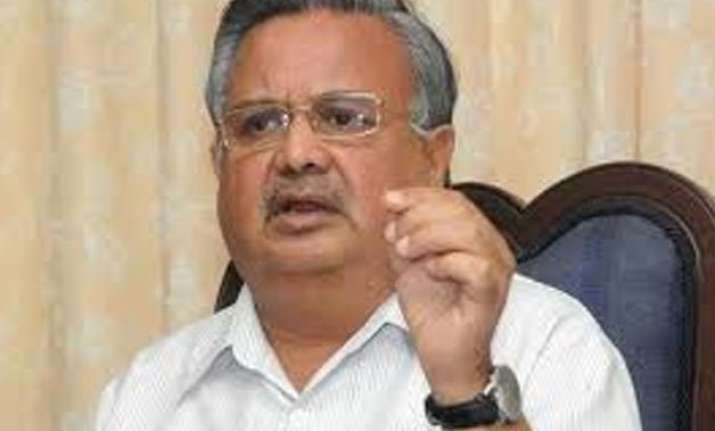 RAIPUR:  Chief Minister Raman Singh today said the country is making progress due to the youths and the 21st century will belong to its young generation. 
Singh was speaking at the five-day-long National Arts festival which began on January 12, the birth anniversary of Swami Vivekanand, in which thousands of youth from various states took part. 
Addressing the concluding ceremony of the 20th edition of the Festival at Naya Raipur near here, Singh said "due to the youths, the country is progressing and that the 21st century belonged to the youth of the country." 
The concluding ceremony included a march past by the state contingents. 
"We (Chhattisgarh) were able to witness different cultures, languages and dialects, which is the biggest strength of our country," he said. 
"The Prime Minister has given a new gift to the youth through 'Start Up India Stand Up India'," he added. 
"The American President has started identifying the talent of the Indian youths and he advises the youth of his country to study properly otherwise the Indian youths will overtake them in all fields," Singh said in a lighter vein. 
The ceremony was presided by Chhattisgarh Assembly Speaker Gaurishankar Agarwal.