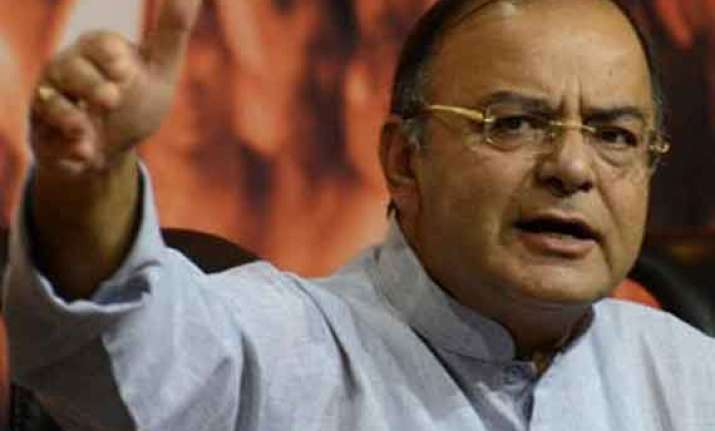 Amritsar: Raking up the issue of 1984 riots, BJP leader Arun Jaitley today alleged that those guilty for the "state sponsored" violence still remain unpunished.  
Describing the "massacre" of innocent Sikhs after the assassination of the then Prime Minister Indira Gandhi as a "black spot" in the democracy, the BJP leader, wrote in his blog, "The fact that the innocents can be killed in thousands is terrible. What is worse is that the guilty went unpunished".
He alleged that the "collusion" of the state was visible.
None of the rioters were fired upon by the police, he added.  
"They were given a safe passage to loot and kill. For years, the FIRs were not registered. No arrests were made. The violence was politically rationalised by the then Prime Minister Rajiv Gandhi," he said.