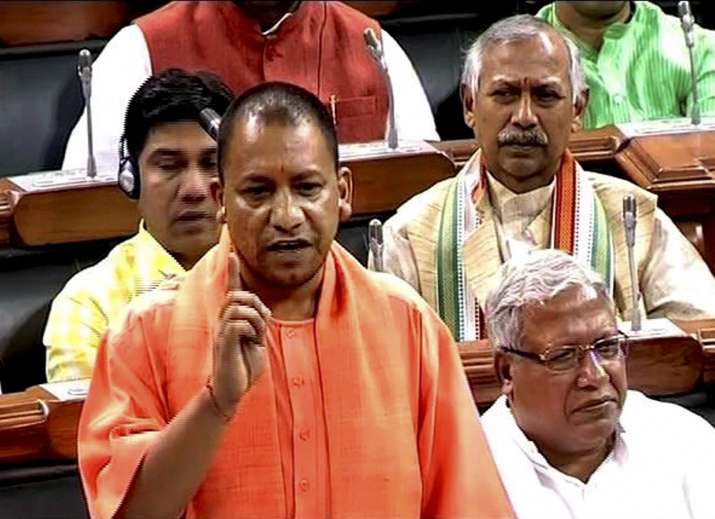 Uttar Pradesh Chief Minister Yogi Adityanath, who is still a member of the Lok Sabha, today made an appearance in the lower house of the Parliament where he made a small speech before his colleagues of 19 years. 
Speaking on the Finance Bill, 2017, Yogi invited all the members of the House to visit Uttar Pradesh. "You are welcome to UP," he said.
Adityanath was sworn in as Chief Minister of Uttar Pradesh on Sunday and has made the law and order situation in the state his top priority. 
His address was widely viewed as his farewell speech to the lower house.
Here is five promises he made to his fellow MPs: 
1- In Uttar Pradesh, the new model of development will be based on 'Sabka Saath, Sabka Vikas."
2- My government will be for everyone, not specifically for any caste or community... We will work for development of all sections and castes and create a new structure of progress.
3- Uttar Pradesh will be Prime Minister Narendra Modi's dream state.
4- We will work to make the state free of corruption, rowdyism and hooliganism.
5- We will present a development model which will prevent distress migration of youths for jobs.