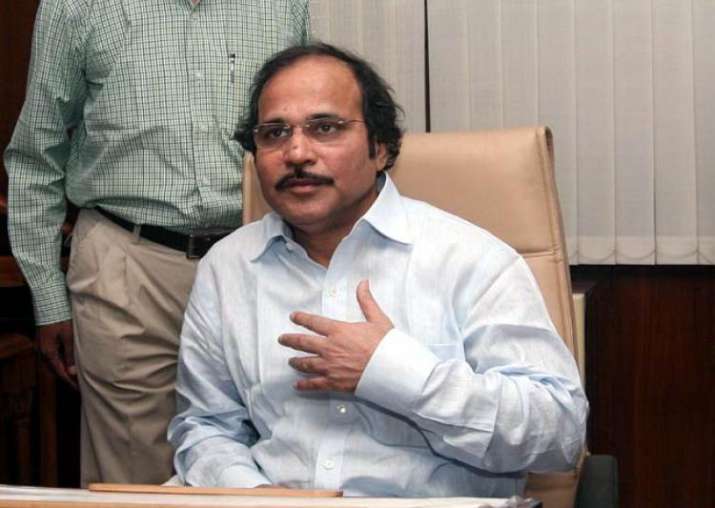 In a clear sign of the BJP's determination to expand its appeal in West Bengal, the party's state unit president Dilip Ghosh on Wednesday said that his party would be more than happy to induct state Congress president Adhir Ranjan Chowdhury if he is willing to join the saffron outfit.
Dilip Ghosh further said that the BJP is ready to accept leaders who are willing to join the party in order to counter the corruption and lack of governance of the ruling Trinamool Congress. 
"Adhir Chowdhury is a big leader. He is an older politician than me. Our party would be more than happy to accept a leader like him, or for that matter anyone, who is willing to join us to counter the corruption and lack of governance of Trinamool Congress," Ghosh said.
However, he claimed that the party still does not have enough space for such big leaders in the state yet.
"We still do not have enough space to fit in such big leaders at the state level. We are in the process of expanding the party," he said.
Claiming that a number of block level leaders from other political parties have joined the Bharatiya Janata Party, Ghosh said they are in conversation with some high-profile leaders in the state who are interested to pitch their lot with his party.
"We have already taken several bloc level leaders in our party. Talks are on with many big leaders who have indicated their willingness to join the BJP. However, we would leave the decision to them," he added.
(With IANS inputs)