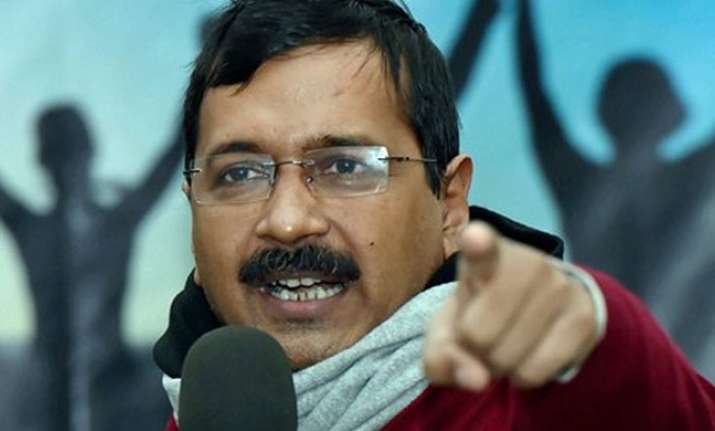 New Delhi: Delhi Chief Minister Arvind Kejriwal today voiced confidence that his government will fulfill the goal of supplying piped water to all households in the city by 2017.
In an interaction with meter readers, inspectors and senior officials of Delhi Jal Board (DJB) the Chief Minister lauded the Board officials for "innovative solution" to meet the water needs of Delhi residents.
He, however, warned that any kind of malpractice related to water bills will not be tolerated and strong measures will be taken to combat it. "It is responsibility of the Delhi government to provide piped water supply to all the households of the city by 2017," Kejriwal said.
He also emphasised that the meter readers should give their details to the consumers and deliver chief minister's letter about government's work to them. The interaction programme was also attended by Delhi Water Minister and DJB chairman Kapil Mishra, Vice-Chairman Dinesh Mohania and CEO Keshav Chandra.