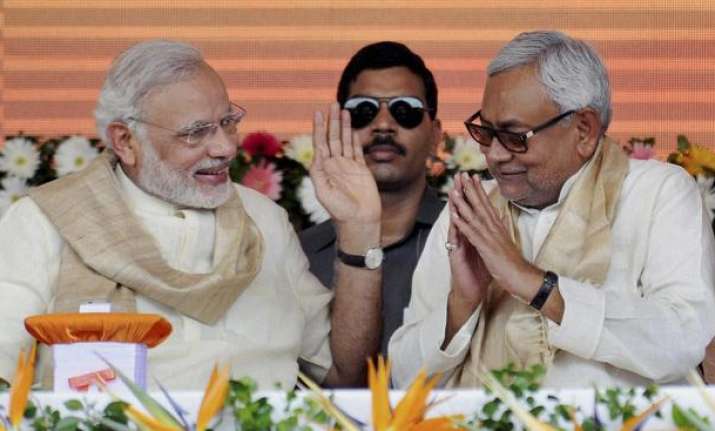 Bihar's ruling Janata Dal (United) has reiterated its support to Prime Minister Narendra Modi's 'demonetisation' drive and said that it won't comment on the issue before the completion of 50 days, as asked by the PM.
 "JD(U) has supported demonetisation drive in national interest. Prime Minister Narendra Modi has asked for 50 days and we cannot come to the conclusion before the completion of 50 days," JD(U) leader Sunil Kumar Singh said.
Singh's statement assumes significance in the wake of an anti-demonetisation meeting held on Tuesday which was attended by all the opposition parties except the Left, Janata Dal (United) and Nationalist Congress Party (NCP).
In this meeting, Congress vice-president Rahul Gandhi sought resignation of Prime Minister Narendra Modi saying his 'demonetisation' has completely failed with people at large still continuing to suffer.
Addressing the meeting, West Bengal Chief Minister Mamata Banerjee said that 'demonetisation' is the biggest scam that has taken place post independence.