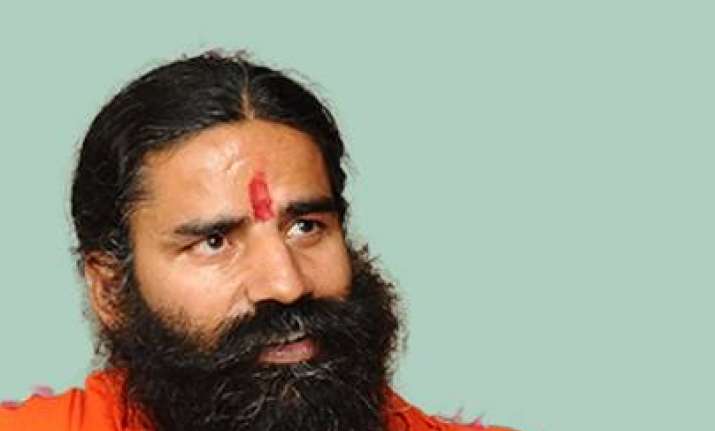 Yoga guru Baba Ramdev today praised the Uttar Pradesh government headed by Yogi Adityanath for closing all illegal slaughter houses in the state.
He also added that action should be taken against anything illegal.
"Whatever is illegal should be acted against. What is the problem in it? Be it illegal slaughter houses or illegal mining," Baba Ramdev said.
The Yoga guru further said that Uttar Pradesh would become an ideal state under the new Chief Minister Yogi Adityanath. 
Owners of illegal slaughter houses and meat retailers are protesting in the state against the government's decision following which raids are being conducted by the municipal authorities and the police.