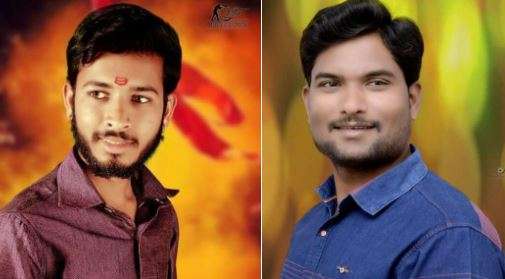 Three weeks after two Shiv Sena leaders were shot dead by bike borne assailants in Maharashtra's Ahmednagar, two NCP workers have been killed in the same manner in the area.
 
The NCP workers were standing on the main road of Jamkhed town, nearly 70 km from here, when the three assailants came on a motorcycle and fired about eight rounds on them at 6.20 pm on Saturday, district Superintendent of Police Ranjankumar Sharma said. 
Both the deceased were residents of Jamkhed, he said. 
They were identified as Yogesh Ambadas Ralebhat (30), the district vice president of the NCP's youth wing, and Rakesh Arjun Ralebhat (23), an executive committee member and office-bearer of the party's Jamkhed unit in Ahmednagar, he said. No arrest has been made so far in connection with the killings, Sharma said, adding that a case under relevant sections was registered.
The police were yet to ascertain the identity of the assailants and the motive behind the killings. 
District Guardian Minister Ram Shinde visited the government hospital last night when the bodies brought there. Angry supporters of the two deceased NCP workers shouted slogans against the minister outside the hospital premises. On April 7, two motorcycle-borne assailants had shot dead two local Shiv Sena leaders hours at Shahunagar in Kedgaon here after the result of a civic bypoll in the area was announced, the police earlier said.