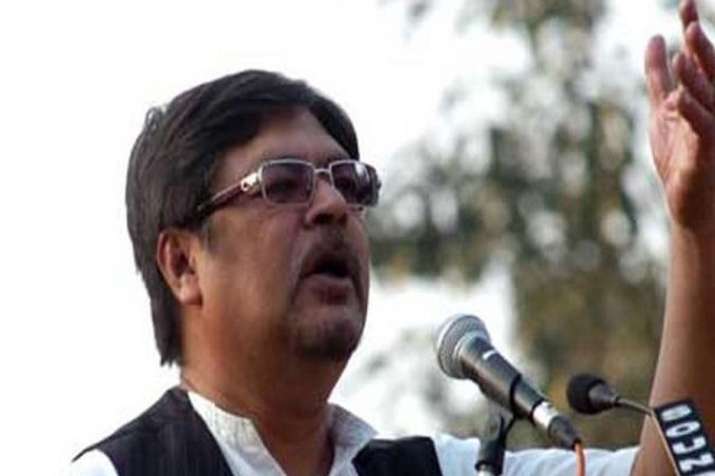 Former Rajya Sabha member of the BJP, Chandan Mitra, and four Congress MLAs in the West Bengal Assembly on Saturday joined the ruling Trinamool Congress in presence of Chief Minister Mamata Banerjee. 
The Congress MLAs who joined the TMC are Samar Mukherjee, Abu Taher, Sabina Yasmin and Akhruzzman. Mitra had resigned from the BJP a few days ago.  All of them joined the TMC at its annual Martyrs' Day rally in Kolkata. 
Addressing the rally, TMC chief Mamata Banerjee said her party would win all the 42 Lok Sabha seats in West Bengal in the next general elections in 2019. 
We will start 'BJP hatao, desh bachao' campaign on August 15: TMC Chief & West Bengal CM Mamata Banerjee pic.twitter.com/FXMbawUqJd

— ANI (@ANI) July 21, 2018
"We will win all the 42 Lok Sabha seats in the state. It is our pledge. We will oust the BJP to save the country. We will organise a big rally here in January and invite all the (opposition) leaders," she said at the TMC's annual Martyrs' Day rally.
(With inputs from PTI)