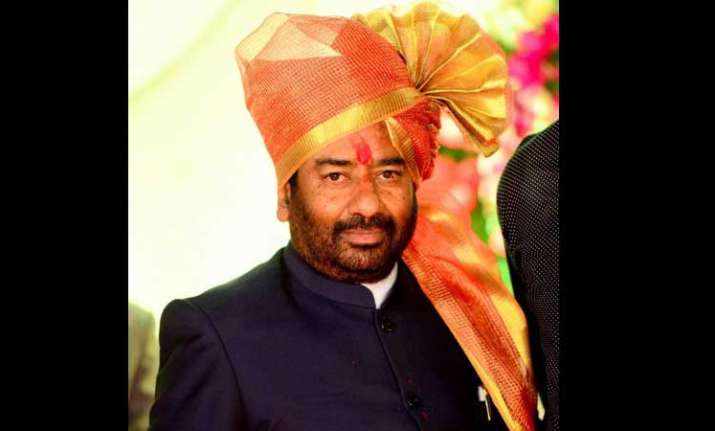 Controversial Shiv Sena MP Ravindra Gaikwad, barred from flying by all major airlines for assaulting an Air India manager, made 7 attempts to fly in the last seven days (from March24-30). 

 

Gaikwad, however, could not succeed as the airlines refused to let him board their aircraft.
According to a report in Times of India, Gaikwad made five attempts to fly to Delhi since last Tuesday i.e., March 24. 
Out of these five attempts, he tried to get his open ticket endorsed three times and bought new tickets twice.
However, Air India detected this each time and either refused the booking or got the booking cancelled. 
Two other air tickets of Gaikwad, from Delhi to Pune, were cancelled on March 24, one by Air India and the other by Indigo.
Quoting its sources, the TOI report said that Gaikwad tried to book AI 806 (Mumbai-Delhi) and AI 551 (Hyderabad-Delhi) on Wednesday (March 29).
After that, he tried to book a Nagpur-Delhi on Thursday (March 30) which AI found out and did not let the booking happen.
The Mumbai-Delhi flight was sought to be endorsed on an open ticket he has, while the other two tickets were being bought. 
Interestingly, Gaikwad used two names for these bookings - Ravindra Gaikwad and Professor V Ravindra Gaikwad. 
"We have standing instructions not to allow the honourable MP on any of our flights. He can try to get his open tickets endorsed on our flights (meaning get confirmation to fly on a particular flight) but will not be able to fly," an Air India official told TOI.