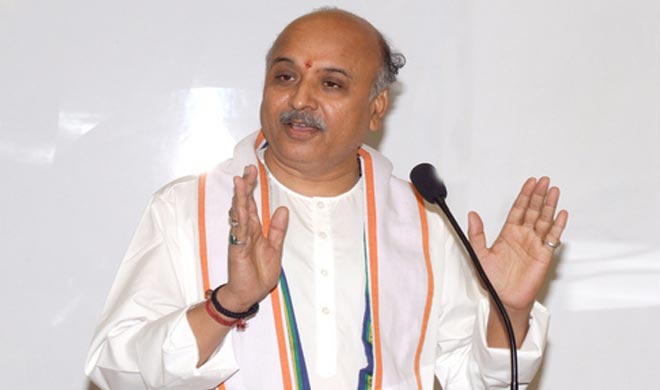 New Delhi:  The Rashtriya Swayamsevak Sangh (RSS) today condemned the attack on four Dalit men by self-styled cow protectors in Gujarat.
"The RSS strongly condemns all forms of discriminations, injustice and atrocities in the name of caste," a statement by the  Gujarat unit of RSS said.
The condemnation on part of the RSS comes after the attack on Dalit men generated nationwide protests.
The four Dalit men were tied to a car, stripped and flogged with sticks by members of 'Goraksha Dal', a self-styled group of hardline Hindu cow protectors. They had released the video of the incident as a warning to others.
Even Vishwa Hindu Parishad chief  Praveen Togadia came forward to condemn the incident.
"Just because the name is 'Goraksha Dal' doesn't mean that they are associated with VHP. Those who implicate VHP in this matter should refrain," Praveen Togadia tweeted.