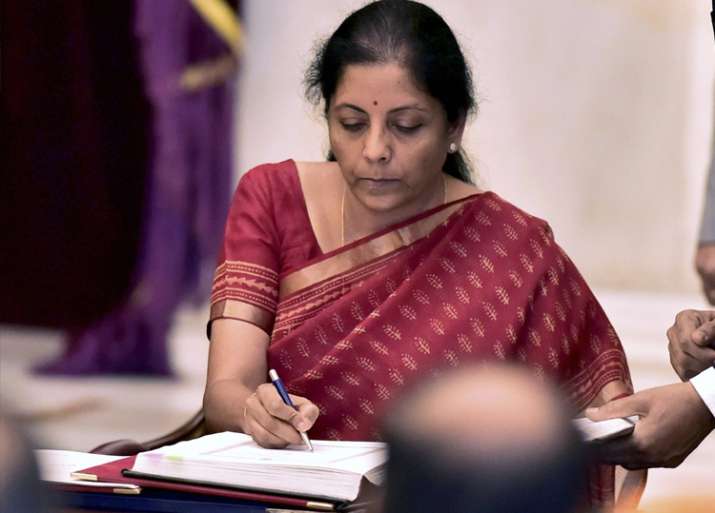 The RSS today hailed the elevation of Nirmala Sitharaman as the Defence Minister, saying it was a "great and remarkable" thing that a woman has been appointed to such a crucial post.
Rashtriya Swayamsevak Sangh (RSS) spokesperson Manmohan Vaidya congratulated all those who were inducted or elevated in the Cabinet after the reshuffle today.
"We congratulate all those ministers who took oath today and our wishes are with them. It is a great and remarkable thing that a woman has been appointed as the defence minister and now there will be two female ministers in the cabinet committee on security," Vaidya said.
The other members of the crucial cabinet committee are Home Minister, Finance Minister and External Affairs Minister, under the Prime Minister.
Sitharaman is the first woman to become a full-time Defence Minister of the country in a major rejig of the Modi Cabinet.
She is among the four junior ministers who were given a Cabinet berth in today's reshuffle.