Follow us on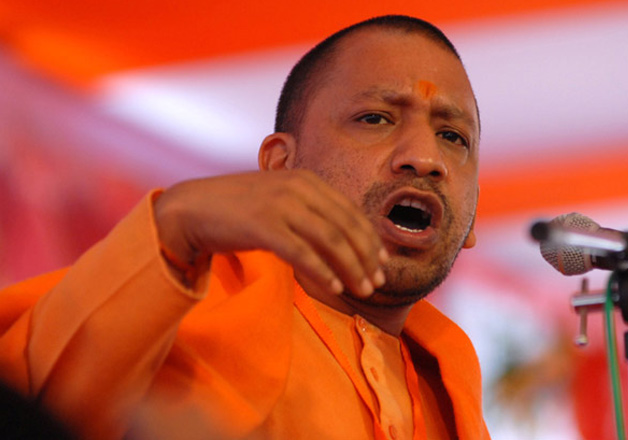 Lucknow: Controversial BJP MP Yogi Adityanath today said to fulfil the heartfelt desire of 'sarv samaj', a grand temple "will definitely come up soon" at Ayodhya.
"It is the heartfelt desire of 'sarv samaj' that a grand temple of Lord Ram should be constructed at Ayodhya and it will definitely come up soon," he said in a debate during Panchayat Aaj Tak-Uttar Pradesh 'Kitna Hua Vikas'?
"This country will run according to the Constitution and not by any shariyat," he asserted.
Adityanath said "sages and seers" have been fighting for construction of the temple for a long time and "there is nothing wrong in it."
On being asked that whether the party would try to gain votes by taking up the issue in upcoming UP elections, he said, "We don't associate this issue with vote bank."
He said the issue should be resolved as it was important for peace and harmony.
On whether the death of VHP patriach Ashok Singhal has weakened the movement for the construction of the temple, the five-time BJP MP from Gorakhpur replied in negative saying "it was not like that."
To a query whether he wanted to become a face of BJP in UP, said, "I have no desire to become the face of the party or hold any post."
On his hardline Hindutava stand, he said, "Hindutva is neither agressive nor soft, it is the part of the life," he said.