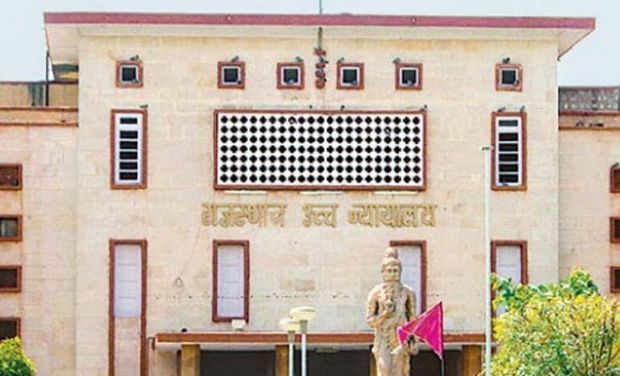 The Rajasthan High Court on Thursday ordered a stay on the state government's Other Backward Classes (OBC) reservation bill, ANI reported.
Earlier, the state Assembly had passed a bill to raise the reservation for Other Backward Classes from 21 per cent to 26 per cent.
With this, the total quota for government jobs and seats in educational institutes would have increased to 54 per cent which is higher than the 50 per cent mark set by the Supreme Court.