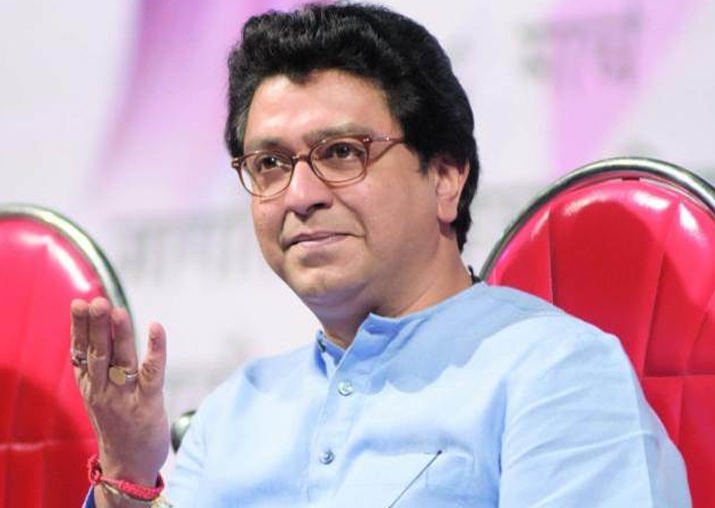 Maharashtra Navnirman Sena President Raj Thackeray on Thursday launched his Facebook page and claimed that India's most wanted terrorist Dawood Ibrahim Kaskar wants to return to India.
Thackeray, during his FB launch programme in Mumbai, said that Dawood Ibrahim is currently negotiating a settlement with the BJP-led government at the centre.
Thackeray also said that Dawood Ibrahim is now very sick and crippled, he is very keen to return to India and breathe his last in his motherland.
"He is currently engaged in a 'setting' with the government for this and this could happen," Thackeray said at a huge gathering to launch his official Facebook Page.
However, he alleged that the ruling Bharatiya Janata Party will exploit it politically by claiming that it managed to bring the absconder don to India.
"It is he (Dawood) who is keen to return... But, the BJP will claim credit for this to win the next elections," Thackeray predicted.
As if FB wasn't polluted enough😥😂😂😂😂 #RajThackerayOnFB

— Soumya🃏 (@rsoumya8693) September 21, 2017
Verified within 1 har!
More than 4,50,000 followers within har...
That's Raj Thackeray#RajThackerayOnFB pic.twitter.com/KZcoD9ohET

— Vishal Pingale (@Vishal143vp) September 21, 2017
@abpmajhatv @zee24taasnews
News Reporters... New stories are on the way... Keep watching....#RajThackerayOnFB

— jitesh bhoir (@IMJiteshBhoir) September 21, 2017
#RajThackerayOnFB
Raj Saheb Thackarey has arrived on Social Media in his own Swag.
An Awesome and Must Watch Live Session.

— harshalshetkar (@harshalshetkar1) September 21, 2017
#RajThackerayOnFB pic.twitter.com/150Q6gktNl

— Vaibhav More (@Vaibhav_More90) September 21, 2017
#RajThackerayonFb He knows about Dawood Ibrahim's current health, his wishes, his future. What else does @RajThakre09 know?

— Sanjeev Agrawal (@SwissSanjeev) September 21, 2017
To welcome #RajThackerayOnFB is FB introducing his favourite button 'HATE'👎? #Hatemonger #streetThug

— MASH (@man_bhr) September 21, 2017
#RajThackerayOnFB please come to Twitter also Raj Saheb.

— Yogesh Deshmukh (@yogesh27d) September 21, 2017
(With IANS inputs)