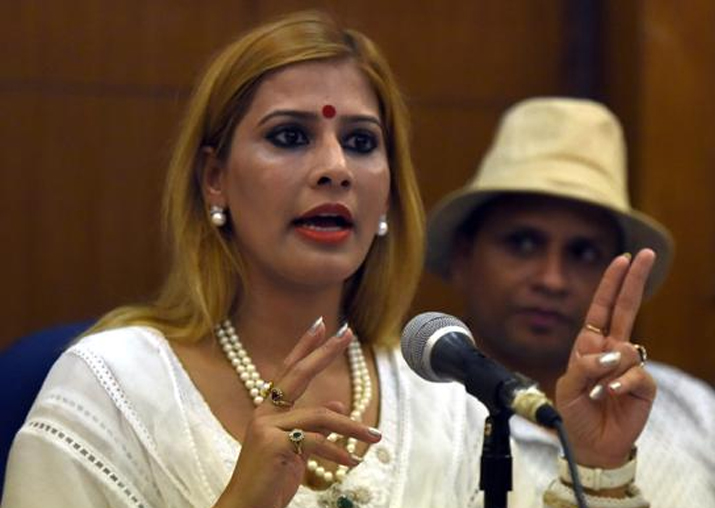 Ruby Yadav, convenor of the Cultural Cell BJP's Delhi unit, demanded apology from Congress vice-president Rahul Gandhi for his controversial remark that women were not seen in RSS shakhas wearing shorts.
"The inappropriate comment made by Rahul Gandhi is extremely hurtful. Rahul Gandhi should apologise for the same," she said.
Yadav said that the women from families of Sangh workers may not be part of committees, but are partners in the work of the Sangh. 
She said that before passing comments about the work of the Sangh, Rahul should understand that he must stay away from making such unintelligent remarks.
Yadav said that she hopes "wisdom will prevail upon him (Rahul) and others not to make such offensive remarks against a nationalist organization".
Yadav also took the opportunity to mention that the BJP has started a new era of politics of performance in the country. 
Yesterday, Congress vice-president had stoked a controversy when he accused the RSS of discriminating against women and asked whether any woman is ever seen in its 'shakas' (assembly) wearing shorts.
Khakhi shorts were a trademark of RSS volunteers which they used to wear during their drills in the past, before they changed to full pants over an year back. 
Rahul had also said that if his party's government comes to power in Gujarat, it will give importance to women and try to resolve their issues.