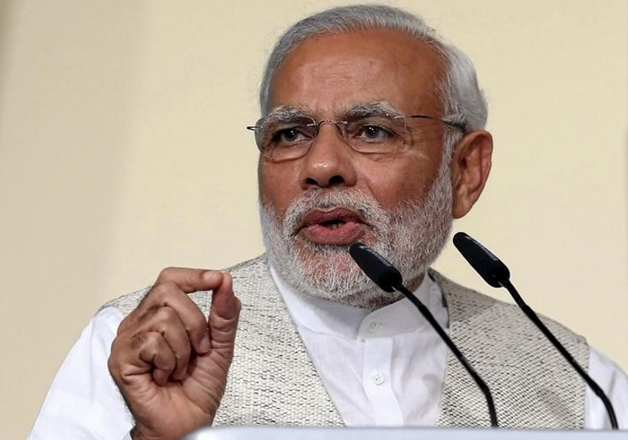 As they are answerable to the entire nation, politicians should not make "reckless statements", Prime Minister Narendra Modi today.
"I want to tell the politicians also...I will ask my party leaders also that reckless statements, saying anything about anyone or any person's community...Media will come to you, they need their TRP but you are answerable to the nation...and that is why, all those living in public life, whether political or social workers...even if we are representing a particular community...for the benefit of the country's unity, society's unity... for the sake of bonhomie.. we must be extra vigilant," Modi said an interview to CNN News18.
In the recorded interview, PM Modi spoke on a wide ranging issues, including the economy, politics, and tax evasion.