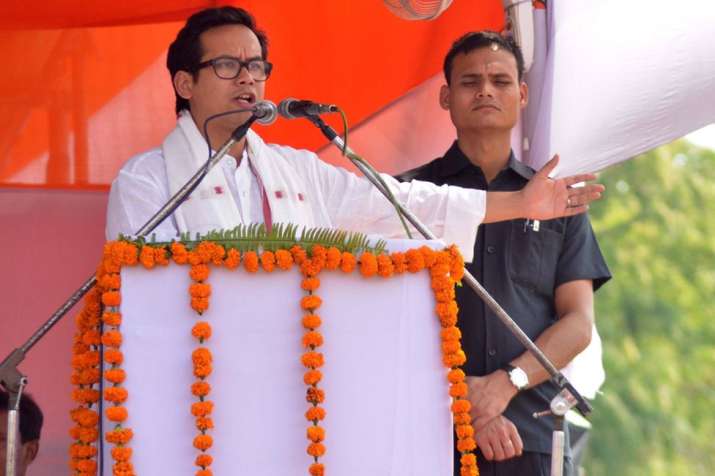 The Congress party today reminded Prime Minister Narendra Modi that he had promised to deport all Bangladeshis leaving illegally in India and asked him to stick to his words. 
"The Congress party's stand is very clear that the Assam accord should be respected. We remember Prime Minister Modi clearly said that after May 16, 2014, all Bangladeshis who are staying illegally in India will be deported, " Congress spokesman Gaurav Gogoi said.
Gogoi, the sitting Congress Lok Sabha member from Assam, asked the Prime Minister how many illegal Bangladeshi immigrants have been identified in the northeastern states and how many of them were deported back to Bangladesh.
"Instead of deporting the illegal Bangladeshis, your (central government) policy seems to be completely the opposite. This will have an impact on the local demography, and culture," he said.
Stating that the Congress party wants the Assam accord to remain intact, Gogoi said that his party wants the BJP to hold true to its promise and find all illegal Bangladeshis and deport them.
(With IANS inputs)